The 91st Academy Awards will be without a host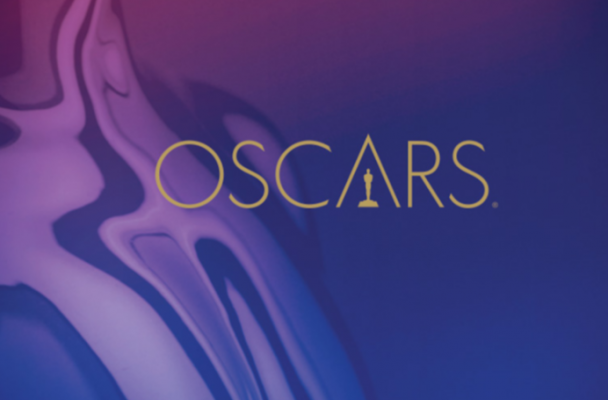 By Jack Murphy// A&E Editor
The Oscars are back yet again…yay. Time for cringy jokes from celebrities, red carpet fashion, and no host? Like many of the pasts Oscars, this one is also filled with controversy, this time regarding the former host, Kevin Hart. I really like Kevin Hart and his standup and I thought he would be a better host than any other late-night talk show host. However, due to the Twitter controversy hawks uncovering old tweets from Kevin Hart in 2010 that were homophobic jokes, he stepped down from the hosting job. Now, there will be no host for the big award show and it's completely understandable. Who would want to take on the duties of something so controversial and get themselves sucked into a media frenzy? 
However, there will still be celebrities handing out the awards and announcing the categories, but this years Oscars are going to be more interesting due to that fact because no one really knows what the show is going to be like this year.
The categories finally feature a straight to Netflix film, "Roma," which received 10 nominations including best picture. "Black Panther" also got six nominations, including best picture, which is really undeserved in my opinion. Trust me, I enjoyed the film, but it was just an okay Marvel movie that was overhyped. I love the messages "Black Panther" sends and the what it means for the film industry, but it is not better than "Avengers Infinity War." 
There really isn't a film this year that I want to see win Best Picture, which is weird because most years there is always something that I'm rooting for. Last year, it was "Three Billboards Outside Ebbing, Missouri" and "Get Out," and the year before that it was "Arrival" and "Moonlight." I believe the Academy's gonna give out the award to either "The Favorite" or "Roma," but I'm honestly unsure.
Animation is the category I'm the most interested in because it does feature the film I'm rooting for this year, "Spider-Man: Into the Spider-Verse." That or Wes Anderson "Isle of Dogs" deserve to win. I also really enjoyed "The Incredibles 2." I don't know what the Academy's going to do here because I can't see them picking a superhero movie to win an Academy Award that isn't for special effects, but hopefully, they make the right decision. 
Surely, the show isn't as long due to there being no host, but I would still expect a four to five-hour award show that drags on for too long and can be summarized online after it's over. If you enjoy the Oscars, that fantastic, but I wouldn't expect anything amazing from this year's show, and it's not worth the time.