HPU hosts NC Governor's school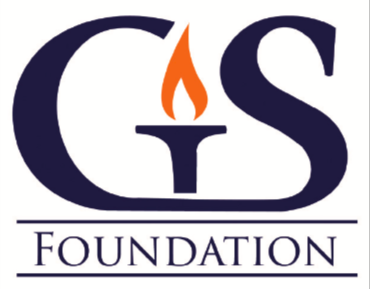 By Nicholas Bainbridge// News Editor
Beginning this year, High Point University is an official host of the Governor's School of North Carolina. This is a summer program in which specially selected high school students will be brought to a college campus to take courses, which will help them to become integrated into a discipline of their choice.
The program will start on Jun. 16, and between 300 and 400 high school seniors will be coming to HPU in order to be completely immersed in the culture of academia over the course of five weeks. These students will learn from staff about their respective fields and develop invaluable skills for their future.
The Governor's School was created in 1978, and is administered by the Public Schools of North Carolina, State Board of Education, and the Department of Public Instruction.
HPU is one of two colleges selected by State Board of Education to host the program, and is referred to as Governor's School West. Governor's School East is being hosted by Meredith College, a women's liberal arts college in Raleigh, North Carolina. 
The news of HPU being selected for this role has been met with graciousness from the university's representatives. President Nido Qubein expressed enthusiasm about HPU being selected as one of the two locations which will host students for the program, believing that it is part of the university's responsibility to foster the growth of future leaders.
"This is a win-win relationship between a thriving institution and outstanding high school students in the state," said Qubein. "This is another opportunity the HPU family will have to prepare our younger generation for the world as it is going to be."
Students will be able to select a specific discipline from a multitude of options to be the focus of their studies during the program. Mathematics, English, science and dance are a couple of the disciplines featured in the Governor's School. It is also worth noting that HPU will be responsible for all students taking a Spanish course, while the French course will be under the purview of Meredith College. 
These are not the only things of note that students will be taught. The students will also be learning to apply complex concepts to discussions about culture and gain a greater understanding of the world around them through critical thinking. 
The official logo of the North Carolina Governor's School Foundation. Photo by NCGSFoundation.org