Preview for HPU men's and women's lacrosse 2020 matches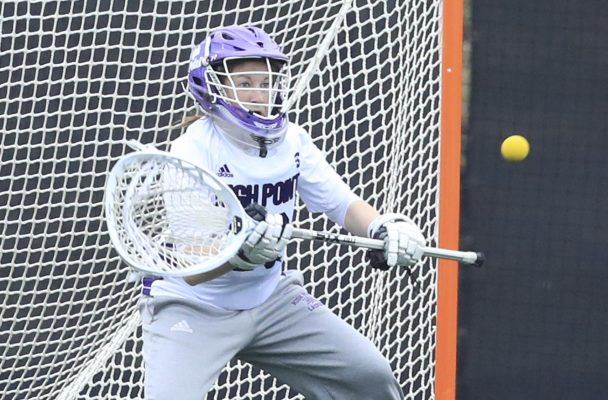 Sports Editor
Yet another Spring sports season is upon us. The trees will start to bloom, flowers grow and the birds will be chirping before we know it. All of the action will be on the green turf of Vert Stadium this season as the Panther's Men's and Women's lacrosse teams look for another successful season.
The men come into the season as confident as ever. They have a big chip on their shoulders though after they lost in the SoCon Conference Championship game last season to University of Richmond. They are ranked number 11 in the nation coming into the 2020 campaign. They were also snubbed out of the NCAA tournament.
The Panthers look for yet another big year out of standout Junior attack Asher Nolting, who was the 2019 SoCon Player of the Year. With the loss of goalie Tim Troutner to the PLL, HPU will look for a big season from Redshirt Junior Griffin Basile.
HPU starts its season with a scrimmage against number 18 ranked University of North Carolina and will have key games against other top 10 teams.
Women's lacrosse has been picked as the Big South Conference favorites for 2020. The 2019 Big South Conference Champions, HPU looks to repeat this year.
The women's team is very experienced. Making use of attacker Junior Abby Hormes, Redshirt Senior Meredith Chapman and Senior Ashley Britton will be key to their success in 2020. Hormes was the 2019 Big South Conference Offensive Player of the Year had 66 goals, which put her at 13th in the country.
Junior goalie Sarah Zeto will be a force in the net as she is coming back from a season where she had over 100 saves and went 14-5 in her starts. She was a 2019 All-Big South selectee as well.Their key games are against currently number two ranked University of North Carolina and the number 19 ranked Florida.