Black Cultural Awareness Club has new events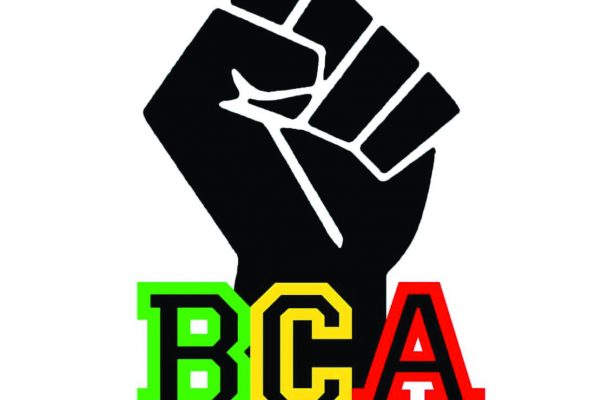 Organizations Editor
Sydney Sullivan is a High Point University junior and president of the Black Cultural Awareness Club. Her club aims to bring students together so they can be educated on black heritage and why it is important to the African American community. They also hope to foster bonds between African Americans and encourage them to celebrate their heritage.
The Black Cultural Awareness Club hopes to discuss the economic, legal and political implications that black culture has on society. They hope to create an environment that acts as an open vein of communication where people can freely share their opinions.
In this club, opinions are to be respected and treated with integrity but are also to be critiqued. Through these goals, the BCA Club hopes to bring together the population of black students at High Point University.
"We wish to create a forum for the free expression of views on the social, economic, legal and political aspects of issues affecting the black community," said Sullivan. "We want to promote unity among the minority black population of HPU. We also plan to educate others about black heritage on HPU's campus and bring awareness to what the black population goes through daily."
The BCA Club is hosting events for Black History Month on campus. There will be an acrobatic show on Feb. 28 at 7 p.m. at the Hayworth Fine Arts Theatre. This performance will feature Zuzu African dancers and acrobats to help expose HPU students to a unique example of African culture.
The BCA Club plans to hold fundraising events to support further showings of African culture. They also are hosting Black History Month events and information on campus for the entire month of February.
Anyone interested in the BCA club is welcome to attend their meetings. The only requirement is to be able to listen to different perspectives and have an interest in learning about African history.
They hold monthly meetings where members can share their experiences with being black on and off of campus. Their next meeting is on March 17 in room 226 of the Wilson School of Commerce, and will start at 6 p.m. More information can be found by contacting the club's official email, bac@highpoint.edu, or by directly contacting Sullivan at ssulliv2@highpoint.edu.