Research symposium to share students' discoveries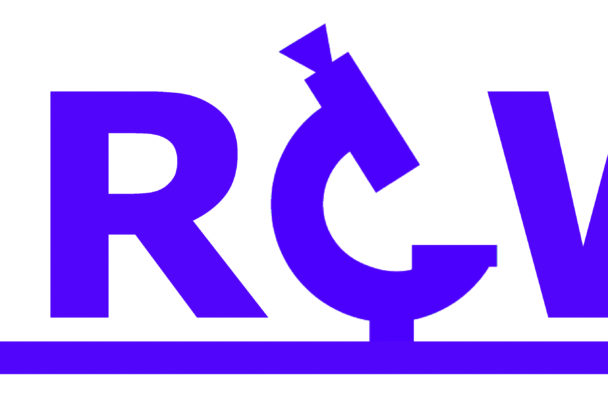 By Nicholas Bainbridge
News Editor 
High-PURCS is the annual symposium where High Point University students present various research projects they have been working on throughout the year. 
Tentatively starting on April 19, the symposium is set to continue until May 3 and feature 91 presentations from 112 HPU students. This is a noticeable increase from last year's 100 students. Topics covered will include a broad range of academic disciplines, including chemistry, political science, dance and others. 
Students submitted their short abstracts by March 22 and are now developing their presentations for the online event. The COVID-19 pandemic caused last year's High-PURCS to take place entirely online, and this year will be the same. This year, the presentations will be pre-recorded and accompanied by live Q&A sessions with the audience. 
The symposium's online format accommodates pandemic safety standards, and Director of Undergraduate Research and Creative Works Dr. Joanne Altman has been working to ensure that High-PURCS accomplishes its goal of sharing research while remaining safe. 
"The most impactful part of presenting is engaging with an audience," Altman said. "We lose that with a virtual conference. You don't see the expression and body language of someone who is interested in what you are talking about. This is one reason we added the Q&A sessions. We also designed our presentation platform such that anyone who signs on can leave a comment."
High-PURCS will make use of a platform called Symposium, a program created to showcase various forms of content and was recently used for the State of North Carolina Undergraduate Research and Creativity Symposium. 
Altman was eager to express the value that High-PURCS adds to the experience of undergraduate students by preparing them for the outside world.
"First, presenting one's work gives students the opportunity to practice talking to a broad audience with confidence in what [they] have to say," Altman said. "This is one of the three most important professional skills employers look for, communication. The project itself demonstrates the other top two skills: critical thinking and problem solving. Second, when students put this presentation on the resume, they are providing concrete evidence of these skills. Finally, the opportunity to practice every year at High-PURCS helps build confidence and self-efficacy. High-PURCS is a showcase of professional life skills."
With over nearly 100 projects, there are too many to cover. However, the work of Olivia Armendarez serves as an example of what can be expected.
Armendarez is a junior studying biochemistry at HPU and is a member of the Natural Science Fellowship. She has been working under the guidance of Dr. Pamela Lundin, an assistant professor of chemistry at HPU. Armendarez's work focuses on studying how different molecules respond when formed under certain conditions. She is making particular use of a method called the Kumada Polymerization Technique to create chains of molecules in particular patterns.
"In the lab, we utilized the Kumada polymerization technique to create P3HT polymers," Armendarez said. "However, we noticed that the P3HT polymers tended to aggregate or clump together. In the polymerization reaction, we used the catalytic initiator 5-bromo-2,2'-bithiophene. A catalytic initiator is basically a 'jumpstart' to get the reaction going and allows for the monomers to bind together and ultimately form the desired polymers. I wanted to explore how this catalytic initiator affects the aggregation of the polymers over time. I hypothesized that over time, the catalytic initiator used in the polymerization reaction would cause less aggregation in the P3HT polymers."
Armendarez seeks to deepen her understanding of biochemistry and is 
appreciative of the opportunities she has received to do so. 
"This project has been a long process, but it's extremely rewarding," Armendarez said. "I've noticed that by actively participating in research, I've fortified what I learned in lectures from previous classes, and I can now apply my knowledge to real-world scenarios. I've received so many opportunities and have gained experiences that I believe I wouldn't have had if I didn't join Dr. Lundin's lab. I've built a strong mentor-mentee connection and feel empowered to pursue my future goals after graduation."
There is information online about previous High-PURCS project lists and brief descriptions for those who are interested. The 2020 project list can be found at www.highpoint.edu/highpurcs/high-purccs-2020-program. 
Armendarez and other presenters will share their findings online when High-PURCS starts on April 19. For additional information on the symposium, people can visit www.highpoint.edu/highpurcs.